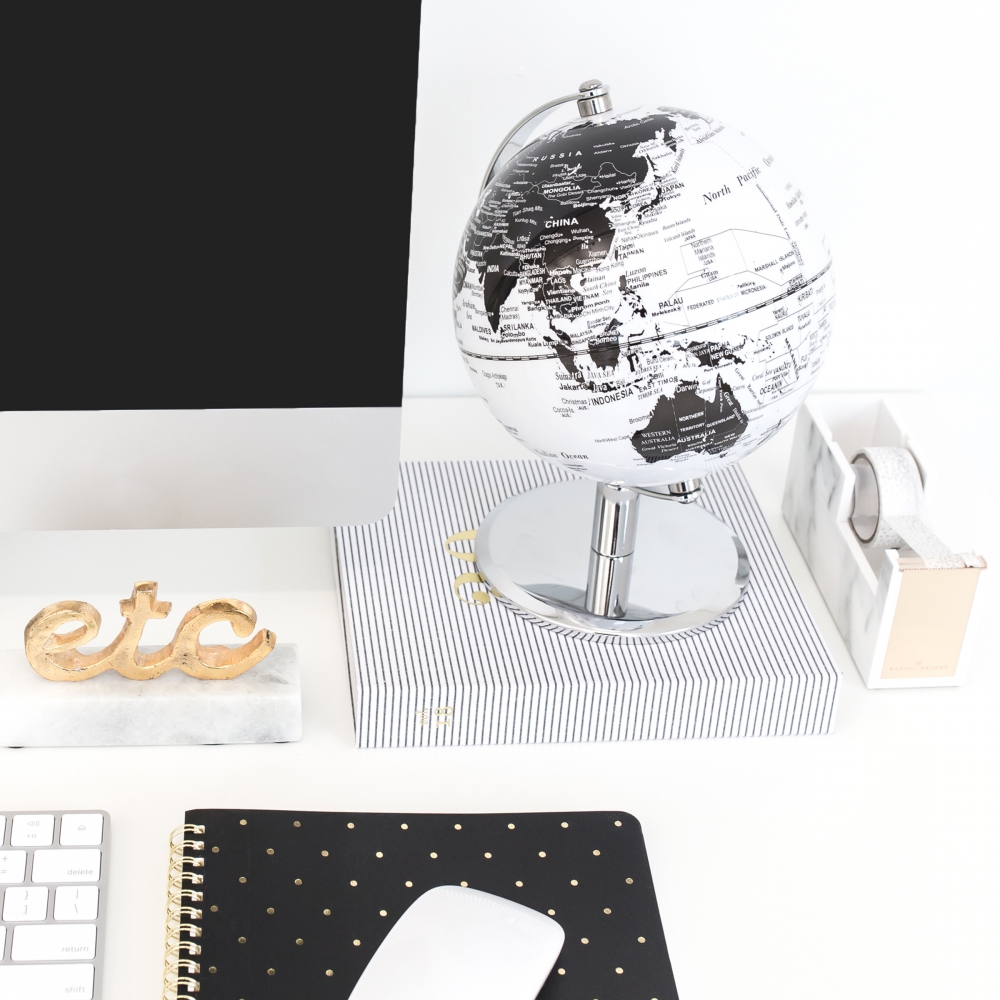 Is your Facebook page there, but not really there? Has your number of followers plateaued? You get a few likes, but not much actual interaction. With Facebook's ever changing algorithms, constant updates, and overwhelming number of users, it can happen to anyone. Before you get discouraged, know that there are some things you can do to make your page more effective and to grow your community.
1. Do an Audit of your page.
Pretend you've never seen your Facebook page before and look at it from an outsider's perspective. Do you have nice, professional looking pictures as your profile picture and cover photo? Do you have a clear About section that tells your audience what you do and who you are? Do all of your links work? Not having a well-functioning, attractive page is a huge turn-off to new followers and could cause them to unlike or unfollow you. Do a quick once-over of your page to make sure new followers will want to get and stay involved.
2. Set clear goals.
What are you looking to do with your Facebook page? Sell a product? Build a community? Gain awareness of a problem? Setting a clear goal will help you take specific steps to achieve that goal. It's way too easy to get caught off track when you're not being deliberate about your posts. Do you have more than one goal? Write them down in order of importance and work on each one for 60-90 days. Rome wasn't built in a day! You'll be much more effective if you're chipping away one at a time than if you're trying to do it all at once.
3. Follow other pages that are similar to yours.
Start looking around Facebook for other pages that are similar to yours. You can see what they're doing that you like and don't like, and you can build a community of people with similar interests to yours. Get involved in their community- comment on their posts and build relationships. Their followers are likely to appreciate what you have to say and follow you as well.
4. Use the scheduling function on your Facebook Page
Facebook gives you the ability to schedule your posts out under the Publishing Tools tab in your Facebook page. Sit down once a week and schedule out your week of posts. This way, your week is cohesive in the message. You're not just posting something random all of the time. Your posts will be aimed at achieving your goal! This gives you more time during the week to respond to comments and interact with your followers. You can post more if something comes up that you want to share, and you can do live videos or add to your story, but you can also be sure that you won't go days without posting because you were too busy.
5. Try a contest!
Who doesn't love a freebie? Your contest doesn't have to be huge. You can give away a copy of your book, a gift card, a discount, or some of your time- maybe a 30 minute brainstorming session. Contests should be easy to enter, the prize should be relevant to your audience and brand, and they should have a clear deadline for when the prize will be drawn. Make sure the winner has to like your page, and have fun with it! Pin it to the top of your page, share it with your friends and invite everyone to participate. Maybe have them comment something to enter- a great way to get more engagement. People are more likely to get involved when they've had previous positive experiences, and contests are a fun way to give that to them.
Social media is a great way to get involved with people who have similar interests as yours or might find value in your products and skills, but it can be frustrating when your posts aren't generating the kind of response you expect. There are some simple things you can do to turn that around and these five ideas are a great place to start!
Follow Imperium Publishing on Facebook, Instagram, and Twitter for more social media tips, and to get involved in our community of readers and writers. Happy sharing!