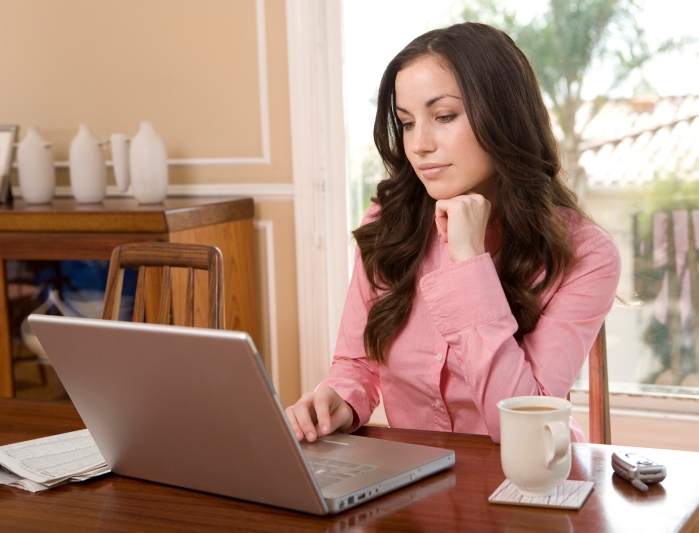 One of the best parts of working in publishing is seeing hard work pay off. When authors follow a marketing plan, stay active, and pursue any and every option they can, success can be found.
The flip side of that is the frustration of seeing some authors throw in the towel – and doing so far too soon. Publishing can be a frustrating and defeating business. Expectations go unmet, or the journey is tougher than the author thought it might be, and the author gives up, never allowing his or her book to truly reach its potential.
For the authors that are persistent and patient – success can certainly be found. But publishing a book is not a "get rich quick" scheme. Those that expect their book to light the world on fire just because it is available often fail to see the hard work and years of labor that bestselling authors put into their work. It doesn't happen overnight, and there are usually failures and disappointments along the way.
But disappointment can lead to great joy – and make that joy sweeter – when the successes do finally come. The author that gives up and quits promoting when resistance is met or the bookstore sales dry up is going to miss that joy and the great satisfaction of seeing their persistence and patience pay off.
Some of the most successful authors in the industry are seeing their best sales and success two or three years after their release date. They have gone through trial and error and have had their share of ups and downs - but here are three traits they all have in common:
1. They did not sit back to "see what someone else was going to do." They were aggressive and remained aggressive, and they took ownership of their book and their marketing. That's what successful authors do.
2. They kept in close communication with their publisher in respect to marketing. They followed up on leads, made contacts in conjunction with a team, and brainstormed often with their publisher for new avenues and ideas.
3. They DID...NOT...QUIT.
When frustrations inevitably occur, it is time to get busy...not time to get angry and give up.