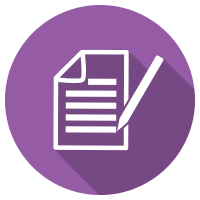 Submit Your Book
It is now easier than ever to submit your book online. Click here to fill out our user friendly online submission form and someone from our team will contact you. Here at Imperium Publishing...we work for YOU!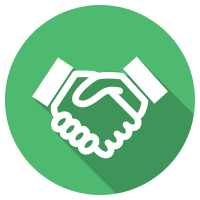 Our Services
Imperium Publishing is a hybrid publishing house. It is our job to provide you with a professional product to the standards of a traditional publishing house. You, the author, will keep 100% of the rights to the book and 100% of the profits. Learn more by contacting info@​imperiumpublishing.com.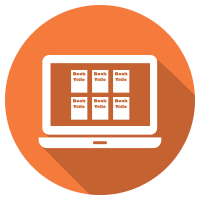 Bookstore
Welcome to Imperium Publishing's online bookstore. Discover and shop our full list of titles and get to know the authors you know and love. This is the ultimate destination for book lovers with a wide variety of titles to choose from!