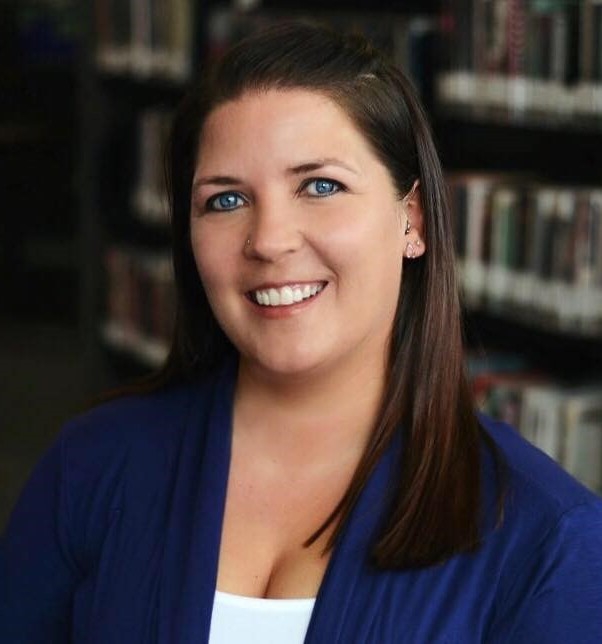 Niki Manbeck
Owner & Publisher
Hello! My name is Niki Manbeck, Owner and Publisher of Imperium Publishing. I am thrilled to be a part of YOUR publishing journey. That's right I said YOUR publishing journey. I have one goal in mind, and that is to stand beside YOU and YOUR dream of becoming a successful author. I am incredibly passionate about publishing but more importantly I am passionate about our authors. I truly have a desire to get to know each one of you and hear your story. You're not just another number, here at Imperium Publishing we want you to be part of our family.
We know what it takes to write a book…the blood, sweat, and tears you put in to each word. We want to make your publishing experience a breath of fresh air! We want to hear what your ideas are and help make that happen for you. We have put together a wonderful team of professionals to guide you through the publishing process. When your book is finished, we won't stop there, we will help you market and build your audience. Your success is our success!
My motto has always been, "Be the reason someone smiles today..", so if you haven't already, pick up the phone and let's get to know each other!
---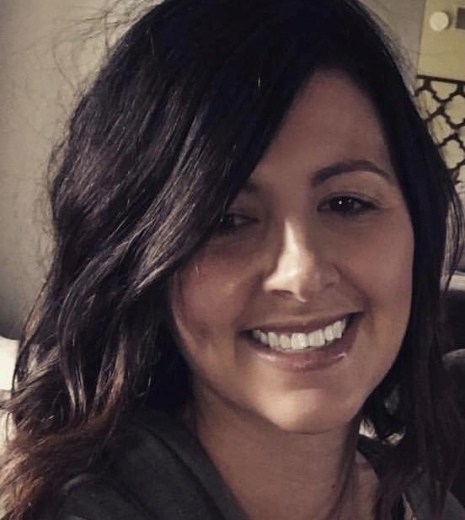 Chelsea Kuhel
Coach & Editor
Chelsea lives in a rural (cornfield-surrounded) town southwest of Chicago with her husband, Danny, her 4 kids--3 boys and a girl!, and their dog Miles. Chelsea has a double major in English and Secondary Education and a Master's Degree in Reading. She has been an editor since 2013 and has worked with authors on hundreds of manuscripts. Chelsea is passionate about reading and writing, so she has always thought that working with authors to perfect their stories felt more like a hobby than a job. In addition to editing, she is a professor in the First Year Writing program at Lewis University near Chicago, and the marketing coordinator and a community director for Your Performing Arts Center. Chelsea has an especially keen eye for grammar, and enjoys working with authors on making their characters and storylines multi-dimensional. She enjoy all things quirky and creative, and in her spare time (whenever that is....) she likes traveling and taking her kids to do fun stuff!
---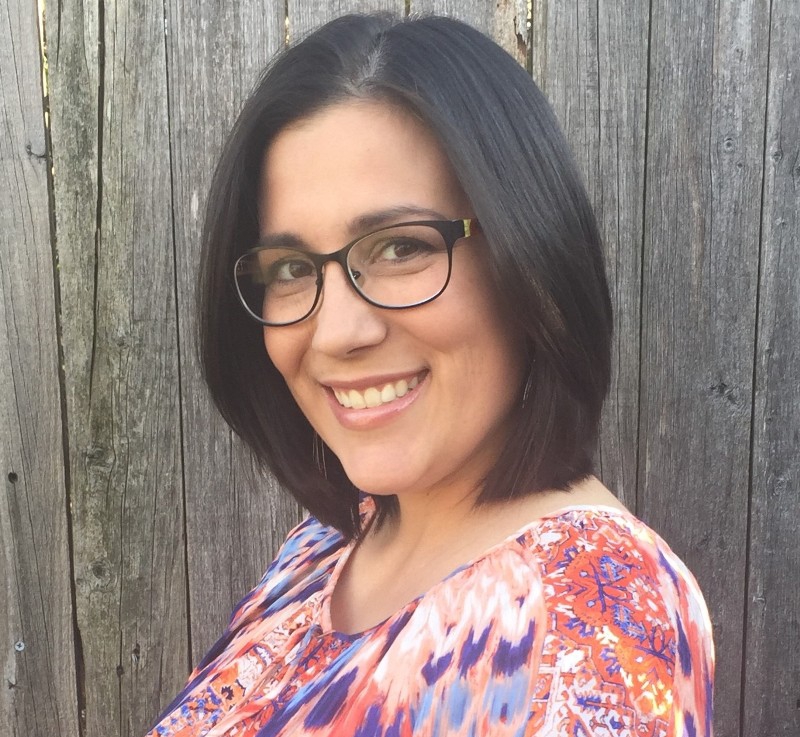 Kristen Polson
Graphic Designer & Illustrator
Kristen Polson has been a graphic designer and illustrator since 2002, working for various book publishers and magazines. She enjoys print design and layout because it feels like putting a puzzle together. She is a mother of five, and loves capturing the fun energy of children in her illustrations. As a former elementary art teacher, she still enjoys teaching private art classes in her community and recently founded a local arts council.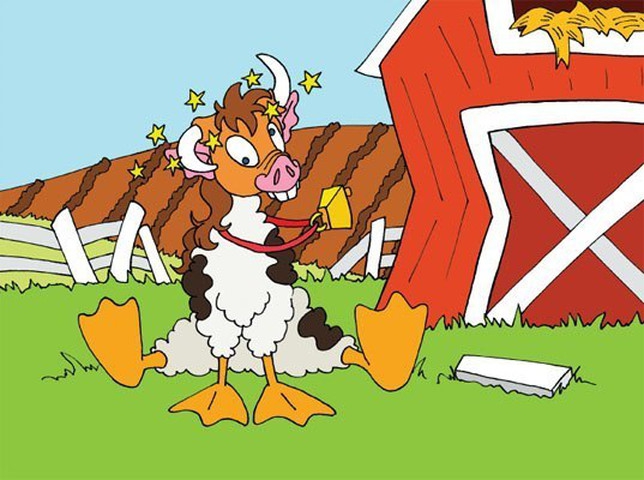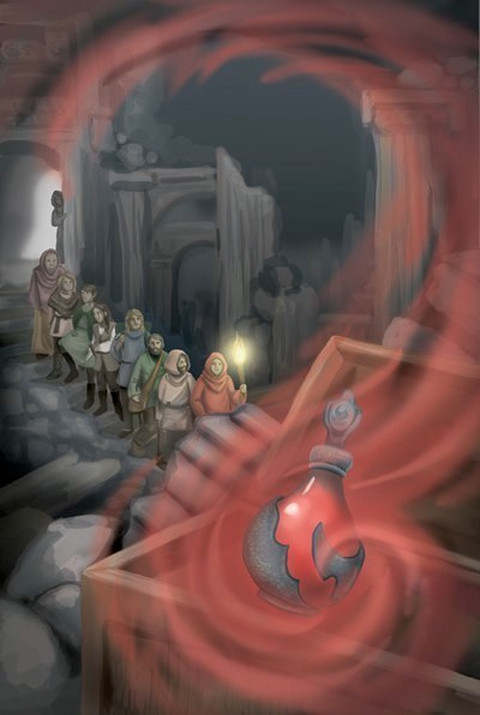 ---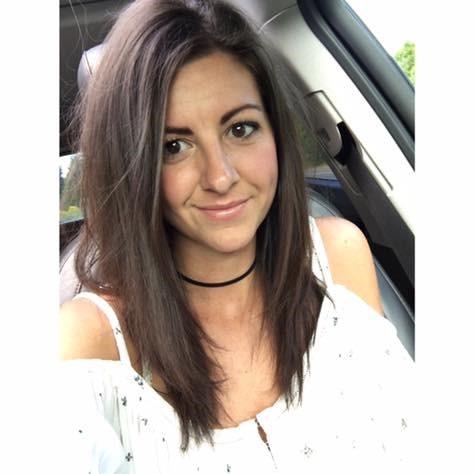 Madison Seidler
Coach & Editor
Originally hailing from a small town outside Chicago, Madison now lives in the suburbs of Seattle with her family. Shortly after self-publishing took off in 2011, she began her own review blog, Madison Says, and, over time, that transitioned into a full-time career in editing. While she's made a living editing for and coaching writers through Madison Seidler Editing, she's also had the distinct honor of making zero money as the mom to Cohen and Sloan, but it's been her most rewarding gig. Several times a year, she teaches The Writer's Hangout, a course created with her sister, at local libraries, as well as online. A self-proclaimed nerd, she could spend the rest of her life learning, and is passionate about all things Jesus, fashion, coffee, words, and people.
---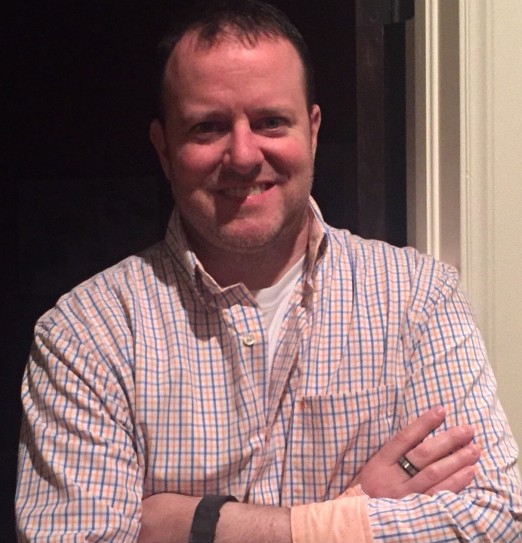 Mark Mingle
Publicity Director
Mark Mingle brings over a dozen years' publishing experience to Imperium Publishing. Beginning his publishing career in editing and transitioning to publicity, vendor relations, marketing, consulting, acquisitions, film, and business development, Mark is passionate about serving authors through education to help them understand the complex publishing industry. His desire is to assist each Imperium Publishing author in developing unique marketing strategies so each one can find their fit in the marketplace.
Mark holds a Communication Degree from the University of Oklahoma, a Master of Arts in Theological Studies from Golden Gate Baptist Theological Seminary, and spent 11 years in full-time ministry prior to his career in publishing. He and his wife Melissa have two children, Brooke and Ryan.
---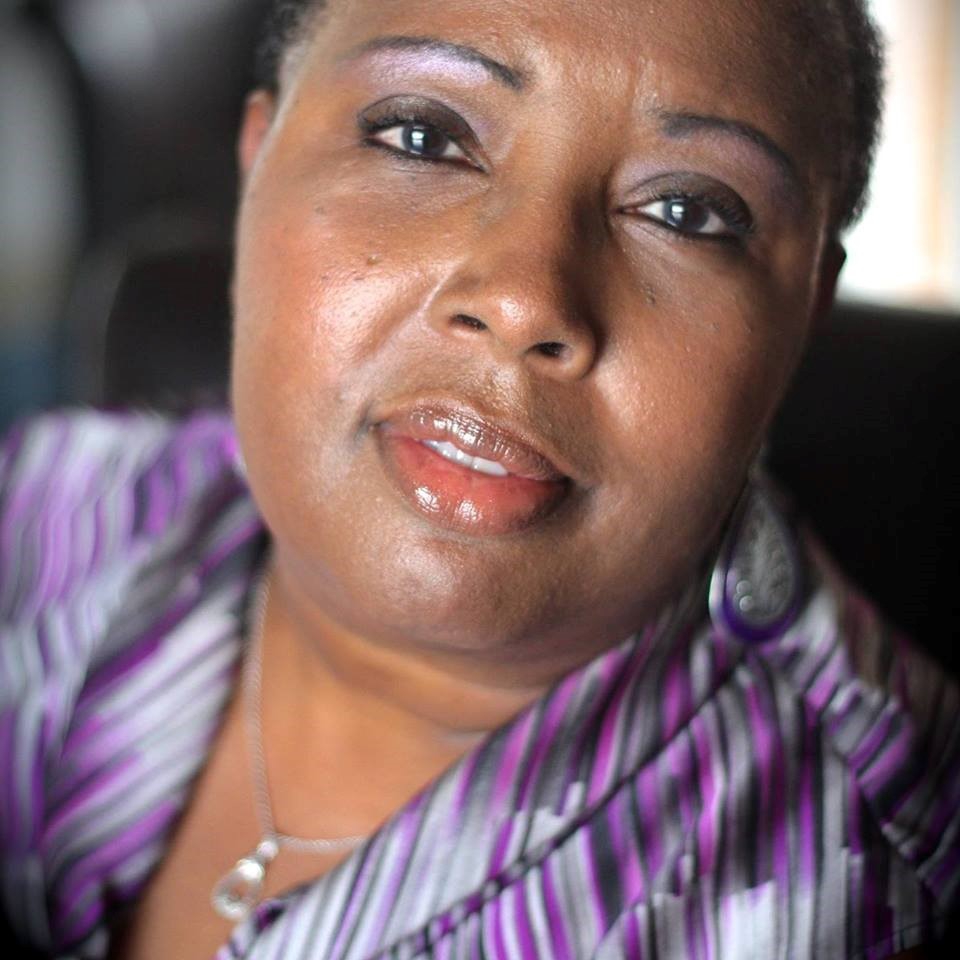 Roz Brown
Author Representative
Roz's role at Imperium Publishing is to answer questions and help guide Authors who have questions or concerns regarding the company. Whether you are a new author or seasoned author we all have questions. We want to make sure those questions are answered, giving you the peace of mind that you've chosen the right company to partner with during your writing journey.
Roz comes to Imperium as a Published Author, Speaker, Life Skills Teacher to single moms, Poet and a Licensed Minister. She has thirty plus years in customer service and has held many positions. As a Professional Speaker one of her sought after topics includes "how to put the CARE back in customer service" which she has taken to companies to help amp up their Customer Service Departments.
Her life motto is, "people don't care how much you know until they know how much you care, care enough to tell them the truth". It is with this motto that Imperium is confident that we are placing our Authors in the right hands, she has a natural ability of helping people be at ease, she'll get you the answers you need to feel sure that Imperium is the right publishing company for you. She's been awarded woman of the year in 2016 by Mulher Magazine and Outstanding Woman Leader in 2012 by Raytown Women of Today, therefore you can see integrity is a huge deal for her. With her no-nonsense and serious attitude toward writing and helping people reach their dreams, she'll assist you with getting the answers to your questions and concerns.